2023 Range Rover Sport Specification & Features
Overview
A car from Land Rover's top-tier 2023 Range Rover family should work just fine if you're searching for one that combines off-road ability, opulent interiors, and the status of an upper-crust image. However, the 2023 Range Rover Sport is a close substitute if your budget is a little less forgiving. The Sport's silhouette is comparable to that of the costlier 2023 Range Rover despite its lower size, but with more attitude. You have a good selection of options thanks to a trio of powertrains that include a hybrid inline-six, a plug-in hybrid inline-six, and a mega-power twin-turbo V-8.
The luxurious inside is equipped with the newest entertainment system from Land Rover, the Pivi Pro, as well as driver-assistance capabilities for both on- and off-road driving. The starting price of the 2023 Range Rover Sport is greater than that of comparable high-end SUVs like the BMW X5, Mercedes-Benz GLE-class, and Volvo XC90 because all this grandeur doesn't come cheap. Without a doubt, though, the Sport earns its position in the 2023 Range Rover lineup honestly and for a number of reasons, not the least of which is the fact that it appears to be well-off.
What has changed for 2023 Range Rover?
The mid-size 2023 Range Rover Sport has undergone a complete overhaul, much like the larger 2023 Range Rover, with new aesthetics, a modernized interior, and cutting-edge technology. As a 2024 model, an all-electric 2023 Range Rover Sports EV will go on sale the following year.
The trim to choose, in our opinion, is the stronger SE Dynamic. It will surely benefit from having more horsepower both in town and on the highway, and it delivers a long list of luxury and convenience amenities without setting you back six figures.
Performance – Engine, Transmission, and Other
The base engine is a 48-volt hybrid turbocharged 3.0-liter inline-six that generates 395 horsepower in the P400 SE Dynamic and 355 horsepower in the P360 SE. Exclusive to the luxurious Autobiography grade, the plug-in hybrid P440e system combines an electric motor and the inline-six to provide 434 horsepower. The P530 First Edition, which only has a twin-turbocharged 4.4-liter V-8 engine that generates a strong 523 horsepower, has the best piece of meat. The V-8 is expected to propel the Range Rover Sport to 60 mph in under 4.3 seconds, according to Land Rover.
2023 Range Rover Battery Life, Charging, and Range
Until the EV variant goes on sale early the following year, the plug-in hybrid model of the 2023 Range Rover Sport will be the only one with an all-electric driving range. With its 31.8 kWh battery pack, the plug-in, according to Land Rover, has a 48-mile electric driving range.
Fuel efficiency and actual MPG Land Rover forecasts that the P360 and P400 models will achieve 20 mpg in the city and 25 mpg on the motorway, while the V-8-powered P530 will achieve 15 mpg in the city and 20 mpg on the highway. When we have a chance, we'll test the 2023 Range Rover Sport's fuel efficiency on our 75 mph highway test route and report back here. Visit the EPA website to learn more about the fuel efficiency of the 2023 Range Rover Sport.
Cargo, Comfort, and the Interior
This time around, the interior design has adopted a more minimalist style, with fewer buttons and switches and a more streamlined appearance throughout the cabin. Customers can select from appealing two-tone designs in both textile and genuine leather upholstery. The details in the dark-tinted chrome are really upscale-looking. Front seats with power adjustments are standard, but it is also possible to purchase chairs with up to 22 different adjustments, massage, ventilation, and winged headrests. It is possible to purchase an integrated air filtration system, which is said to lessen odors, bacteria, viruses, and allergies in the cabin.
Connectivity and Information
With a big 13.1-inch curved touchscreen handling infotainment duties and a 13.7-inch screen parked in front of the driver to show the instruments, the Range Rover Sport's new dashboard gives plenty of digital space. The Pivi Pro interface is Land Rover's best attempt at in-car infotainment to date, but it is not without its oddities, as we've discovered using it in other models like the Defender and the Discovery. Although it appears to be hovering above the leather dashboard of the 2023 Range Rover Sport, the displays are sharp and clear.
All Range Rover Sports include Amazon's Alexa, and wireless Apple Car Play and Android Auto compatibility is standard. Also smartly fitted is a wireless smartphone charging pad on a shelf directly below the infotainment panel. The Range Rover Sport's front and rear headrests have speakers for the optional 29-speaker Meridian sound system.
Four years or 50,000 miles are covered under the limited warranty.
Four years or 50,000 miles are covered by the powertrain warranty.
There is no free scheduled maintenance
Range Rover & German Auto Services in Sharjah, United Arab Emirates
Trusted company for Range Rover & German Auto repair. 20 years of experience repairing Range Rover and German cars. We value our customers, are conscious of quality of work and use of genuine parts.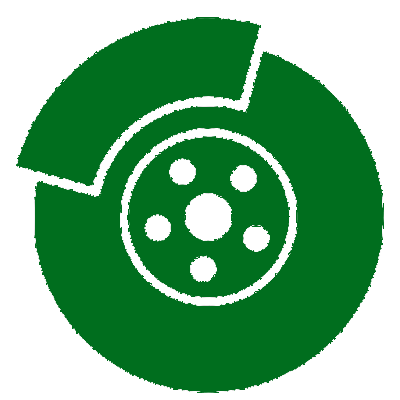 Change Brake Pad & Disc For Safe Braking System, Genuine Parts And Work Guaranty.

Change Your Car Shock Absorber At the Best Price In UAE. We Change Shock Absorber Very Affordable Price With Guaranty.

Our Specialist Diagnosis System Keeps The Software And Programming Of Your Car's Control Unit Up-To-Date
we are providing best Auto AC services in UAE with Genuine Parts of AC with best long Warranty and less price.
Genuine Oil & Filter Change With Expert Mechanics For Long Durability And Good Performance OF Your Cars​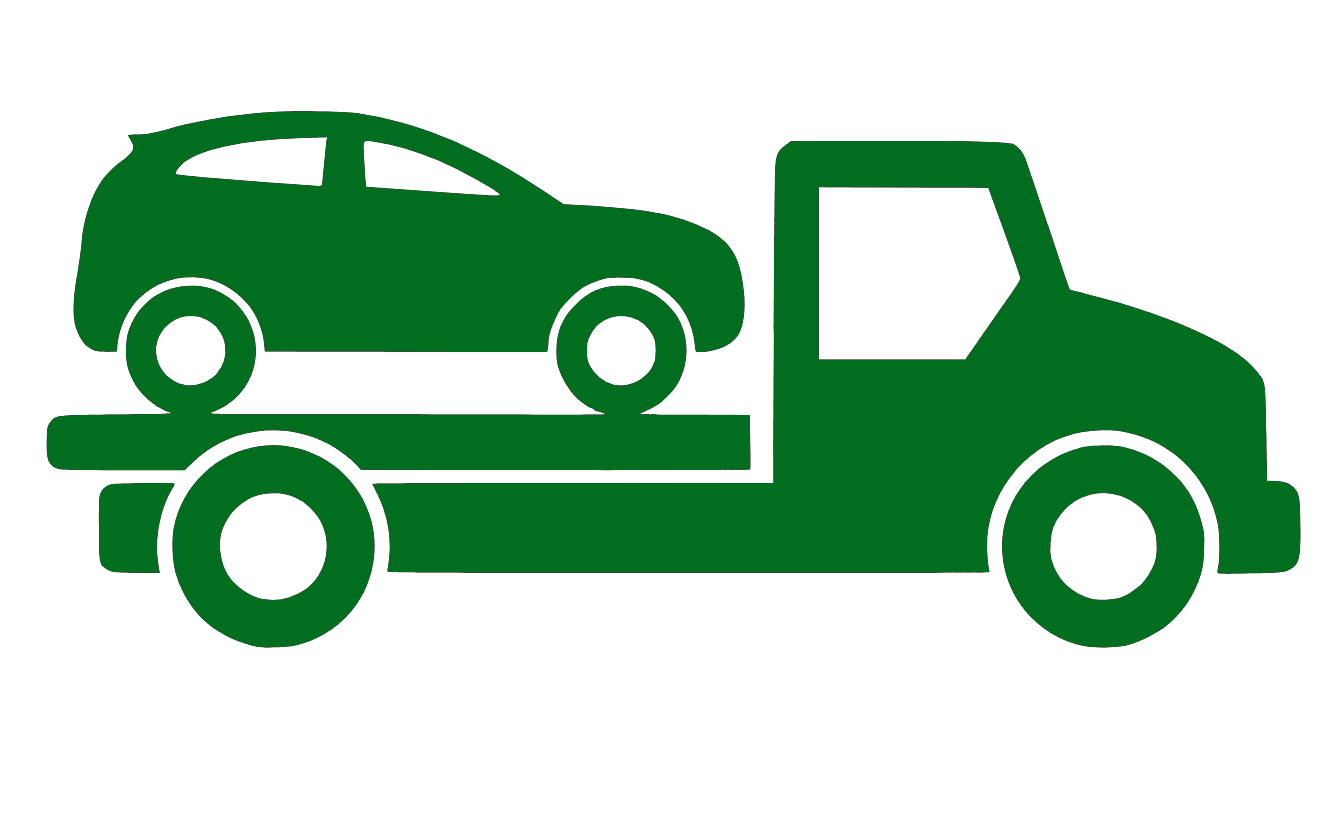 Towing Service
We have car pick-up facility. We will pick up the car if you are busy or if the car breaks down.
Gear Transmission Repair
100% genuine parts, we also offer refurbished and duplicate parts Advanced-Data system to track the history of your car
Head Gasket Change
To get started with your head gasket repair, simply give us details of your head gasket issues to get a free quote. This can be done.
Need a Roadside Assistance?
Has the car stopped on the road? Or has the car stopped in the parking lot of the house? Don't worry, our towing service will quickly bring your vehicle and get it repaired quickly at your address.