Gheroub Al Shams Auto
Range Rover & German Car Special Garage
We are one of the leading Range Rover Special Garage in UAE.
All mechanic services are performed by highly qualified mechanics.
Range Rover Specialist Since 2000
Most Popular Plan For Range Rover
We are offering best engine repair service in UAE, Range Rover Car Head Gasket Change & Head Facing Start From AED 7999
We have invested in all the latest specialist tools and diagnostic software that is specifically tailored for the software in your vehicle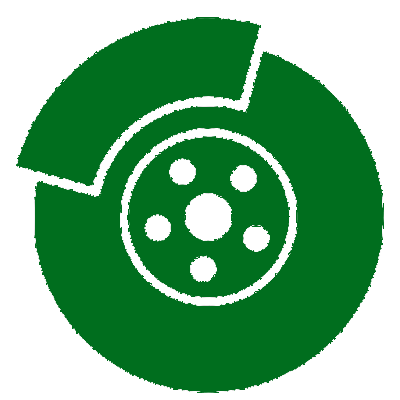 Change Brake Pad & Disc For Safe Braking System, Genuine Parts And Work Guaranty.

Change Your Car Shock Absorber At the Best Price In UAE. We Change Shock Absorber Very Affordable Price With Guaranty.

Our Specialist Diagnosis System Keeps The Software And Programming Of Your Car's Control Unit Up-To-Date
we are providing best Auto AC services in UAE with Genuine Parts of AC with best long Warranty and less price.
Genuine Oil & Filter Change With Expert Mechanics For Long Durability And Good Performance OF Your Cars​
LET'S MENTION THE 7 BRANDS WE SERVE
Committed!
Always deliver more than expected.
Behind the word mountains, far from the countries Vokalia and groves Consonantia, there live the blind texts. Separated they live in Bookmark grove right at the coast there live the blind texts. Separated they live in Bookmark grove right
we always listen to our customers and respect their reviews
I've had bad luck with garages – up until now! The customer service here is unbeatable. The quote came super quickly with the best price in Sharjah and my appointment was scheduled with so much ease. On the day of my service, they showed me the original parts ordered and sent me updates and photos throughout the day. It was ready exactly when they said it would be and delivered to my car. They also followed up a few days later to check-in. I'm so impressed! My only regret is not finding them sooner! Thank you Gheroub Al Shams
I highly recommend Gheroub AL Shams, and specifically, my car doctor: Mahabub. Mahabub has been taking care of my car for about two years, now, after he was referred to me through friends of friends. I have total confidence in him to take care of my car as if it was his own. And if integrity is equal to honesty, then he is a star. I've left valuables in the car both out-in-the-open and lost. Most items were recovered and thoughtfully placed to be found, and other items are always treated with respect.
BOOK AN APPOINTMENT TODAY