Audi car repair service-Best Audi Garage in Sharjah
Are you an Audi owner? Can't seem to locate a reliable Audi repair shop in Sharjah? Here we are, then.
Our Audi Service Center is built just for you and your Audi, providing a wide range of services that are of the finest caliber possible.
Our Audi workshop is a technological powerhouse with top-notch equipment. Our best Audi repair experts supervise each Audi vehicle.
Therefore, if you own an Audi, trust the experts to take diligent care of your vehicle.
Schedule your Audi service appointment right now to receive a 10% labor charge discount.
Trusted Audi car repair Workshop & Service Center
We don't use any generic prices; instead, we tailor-make each reasonable Audi service proposal depending on the precise needs of your car. At our Audi workshop, we make sure you receive top-notch, reasonably priced Audi service. We are experts on German vehicles and are familiar with all premium vehicles. Our mission is to become the greatest Audi dealer alternative service center in Sharjah, supported by reliable parts and equipment suppliers and staff of enthusiastic mechanics.
OUR REGULAR AUDI MAINTENANCE SERVICE CONSISTS OF
Audi Workshop in Sharjah for Audi Repair Services
Audi is a name synonymous with authenticity, style, power, and cutting-edge technology. Its history dates back to the early 20th century (the 1900s), and it has emerged as a brand with high standards and competence. This company is renowned for its unfailing ability and advancements in producing premium vehicles that stand out.
We collaborate with Audi experts at Gheroub Al Shams who have experience providing a variety of repairs and services for a fantastic driving experience. Audi's extensive line of automobiles is designed to be extremely relevant to customers; Gheroub Al Shams are experts with the skills necessary to maintain, repair, and improve a vehicle's performance.
Whether you need assistance off-road or on it, you can rely on our team of highly qualified professionals. We have you covered with the various stunning models of Audi, from sporty and elegant to compact. Our professionals are committed to taking care of your vehicle, whether it's the Audi e-Tron Sportback, the Audi Q5, or the RS series model. We strive to provide our dependable clients with the greatest services while ensuring a superior and upscale experience.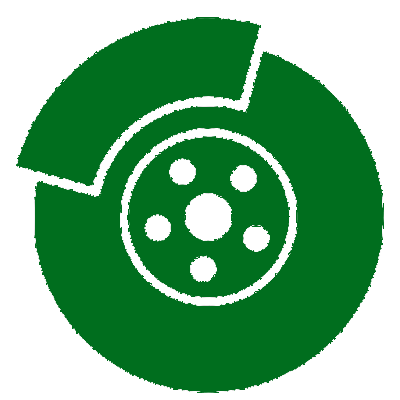 قم بتغيير قرص الفرامل والوسادة للحصول على نظام فرامل آمن وقطع غيار أصلية وضمان العمل.

قم بتغيير ممتص الصدمات الخاص بسيارتك بأفضل سعر في الإمارات العربية المتحدة. نقوم بتغيير ممتص الصدمات بسعر معقول للغاية مع ضمان.

يحافظ نظام التشخيص المتخصص لدينا على تحديث البرامج والبرمجة الخاصة بوحدة التحكم في سيارتك
نحن نقدم أفضل خدمات تكييف السيارات في الإمارات العربية المتحدة مع قطع غيار أصلية للمكيف مع أفضل ضمان طويل الأمد وسعر أقل.
تغيير الزيت الأصلي والفلتر بميكانيكا الخبراء من أجل متانة طويلة وأداء جيد لسيارتك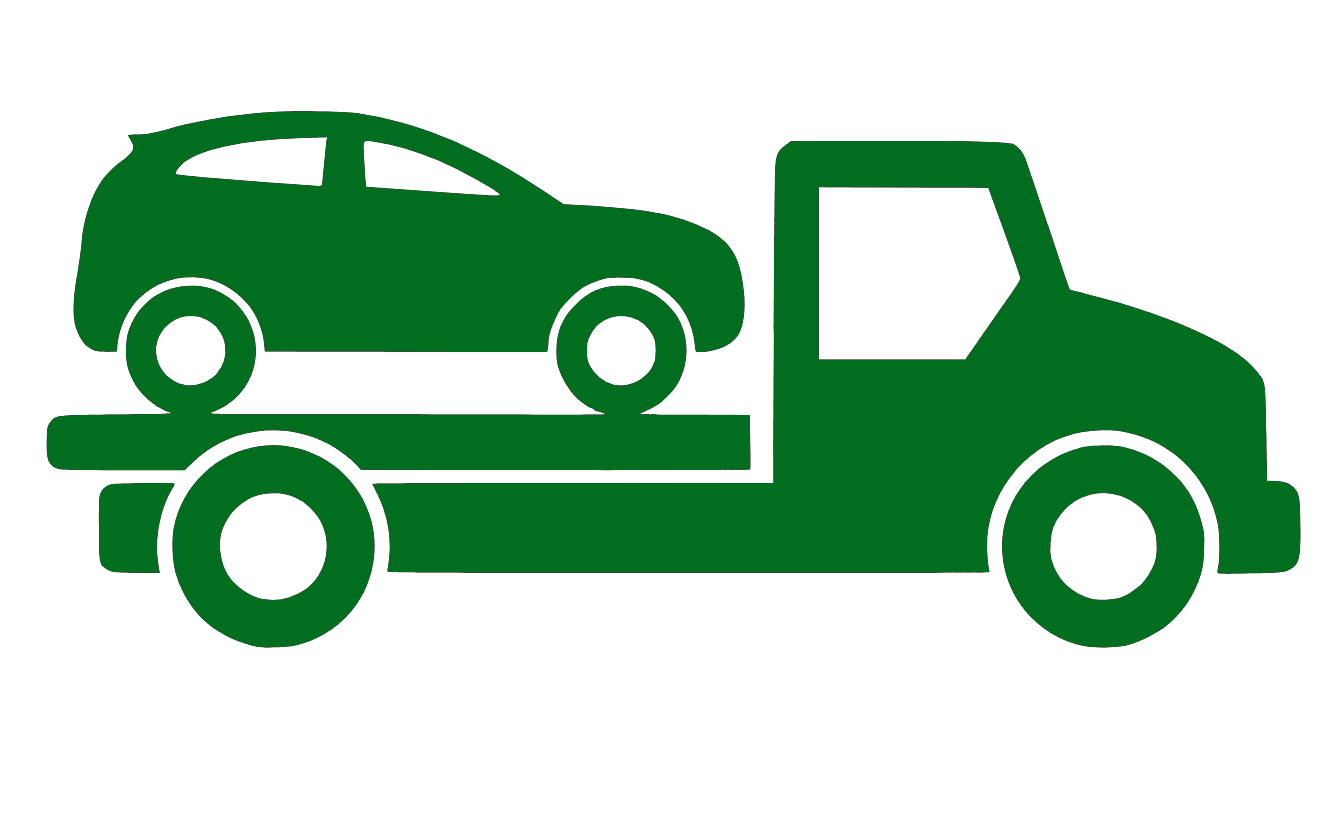 Towing Service
لدينا مرفق لاستلام السيارات. سنقوم باستلام السيارة إذا كنت مشغولاً أو إذا تعطلت السيارة.
إصلاح ناقل الحركة
100% genuine parts, we also offer refurbished and duplicate parts Advanced-Data system to track the history of your car
تغيير حشية الرأس
للبدء في إصلاح حشية الرأس ، ما عليك سوى تزويدنا بتفاصيل حول مشكلات حشية الرأس للحصول على عرض أسعار مجاني. يمكن القيام بذلك.