Sharjah is the home of Reliable BMW Experts for BMW Repair.
Owning a BMW is more about enjoying the comfort of a European car than it is about experiencing European elegance. We place higher importance on a BMW's comfort than anyone else.
As a result, we deliver the best BMW repair in Sharjah that meets all of your needs for a company offering BMW repair and maintenance services.
Everything is done in one location at our alternative service facility to the BMW dealer. We are more than just a Sharjah-based BMW service center; Gheroub Al Shams is well-known for its passion and love of European cars.
The best BMW specialists in Sharjah can be found at Gheroub Al Shams, where they are provided with state-of-the-art equipment to ensure their customers' satisfaction.
Your BMW is a car, just like any other car.
Why should you use Gheroub Al Shams in Sharjah for your BMW maintenance?
Affordable premium car services are offered by Gheroub Al Shams. You join our family the moment you enter our BMW garage in Sharjah. We also treat your car with the utmost care, just like a family. Our primary goal is our clients' satisfaction, thus we give them a comprehensive inspection report so they may take care of their car needs.
Top-Quality Technicians
The top BMW experts in Sharjah call us home. Each of our experts has company authorization and has received training to deliver efficient service at a reasonable price. In order to give you a seamless experience and peace of mind throughout your service term, our workshop is equipped with a top-notch lounge, a cutting-edge reception area, and a modest customer care desk.
Following a service, our 2400hp 4WD DYNO from Dyno Dynamics and free 360-degree computer diagnostics will guarantee that your car is safe from the inside out and ready to drive.
Our Minor BMW Services covers:
BMW 4WD Dyno Tuning & Chip Tuning
BMW Wheel Refurbishment
BMW Body Repair
BMW Convertible Roof Repair
BMW Bespoke Exhaust Modification
BMW Tinting
BMW Valeting & Detailing
BMW Body Shop
BMW Major Service in Sharjah covers:
BMW Engine overhaul(if needed)
BMW oil check & change
BMW battery inspection
Spark plugs check & change
Steering & alignment check
Thorough electrical system inspection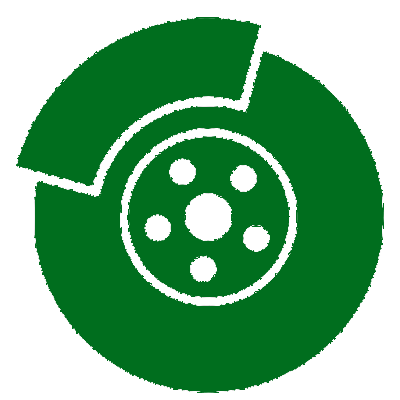 قم بتغيير قرص الفرامل والوسادة للحصول على نظام فرامل آمن وقطع غيار أصلية وضمان العمل.

قم بتغيير ممتص الصدمات الخاص بسيارتك بأفضل سعر في الإمارات العربية المتحدة. نقوم بتغيير ممتص الصدمات بسعر معقول للغاية مع ضمان.

يحافظ نظام التشخيص المتخصص لدينا على تحديث البرامج والبرمجة الخاصة بوحدة التحكم في سيارتك
نحن نقدم أفضل خدمات تكييف السيارات في الإمارات العربية المتحدة مع قطع غيار أصلية للمكيف مع أفضل ضمان طويل الأمد وسعر أقل.
تغيير الزيت الأصلي والفلتر بميكانيكا الخبراء من أجل متانة طويلة وأداء جيد لسيارتك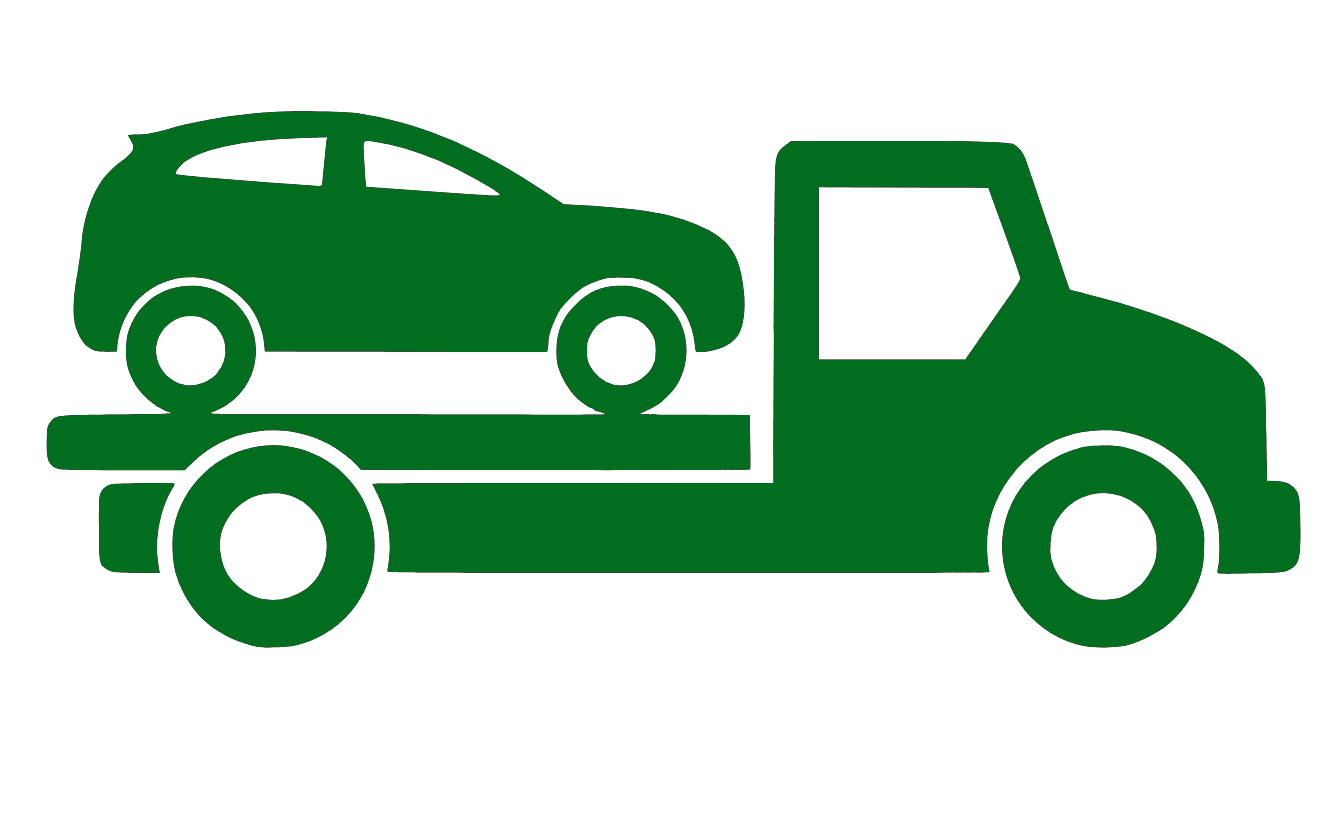 Towing Service
لدينا مرفق لاستلام السيارات. سنقوم باستلام السيارة إذا كنت مشغولاً أو إذا تعطلت السيارة.
إصلاح ناقل الحركة
100% genuine parts, we also offer refurbished and duplicate parts Advanced-Data system to track the history of your car
تغيير حشية الرأس
للبدء في إصلاح حشية الرأس ، ما عليك سوى تزويدنا بتفاصيل حول مشكلات حشية الرأس للحصول على عرض أسعار مجاني. يمكن القيام بذلك.